Hostal Beny y Roberto Santa Clara
Hostel
Hostal Beny y Roberto Santa Clara, American house built in the 50s that has a small and cozy restaurant.
C/Bonifacio Martinez #13 e/Sindico y Nazareno, 50100 Santa Clara CU
+34617391185
happyflis.obc@gmail.com
Hostal Beny y Roberto Santa Clara is located in a very quiet area, the street is not the main one for traffic, it is 400 m from the Vidal park, city center, in the aforementioned place there is a taxi stand, and we also provide this service by the house. The main attractions of the city are, plaza --- memorial "Che Guevara", Museum of the "Armored Train", hill of Capiro, strategic point in the battle of Santa Clara and current viewpoint of the city, statue of "Che" with the child, plaza "El Carmen", the founding place of the city, tobacco factory and specialized tobacco and rum shop "La Veguita", theater "La Cariad", cultural centers such as "El Mejunje", El Bosque, museum of decorative arts, the canopy and a replica of the small cellar in the middle.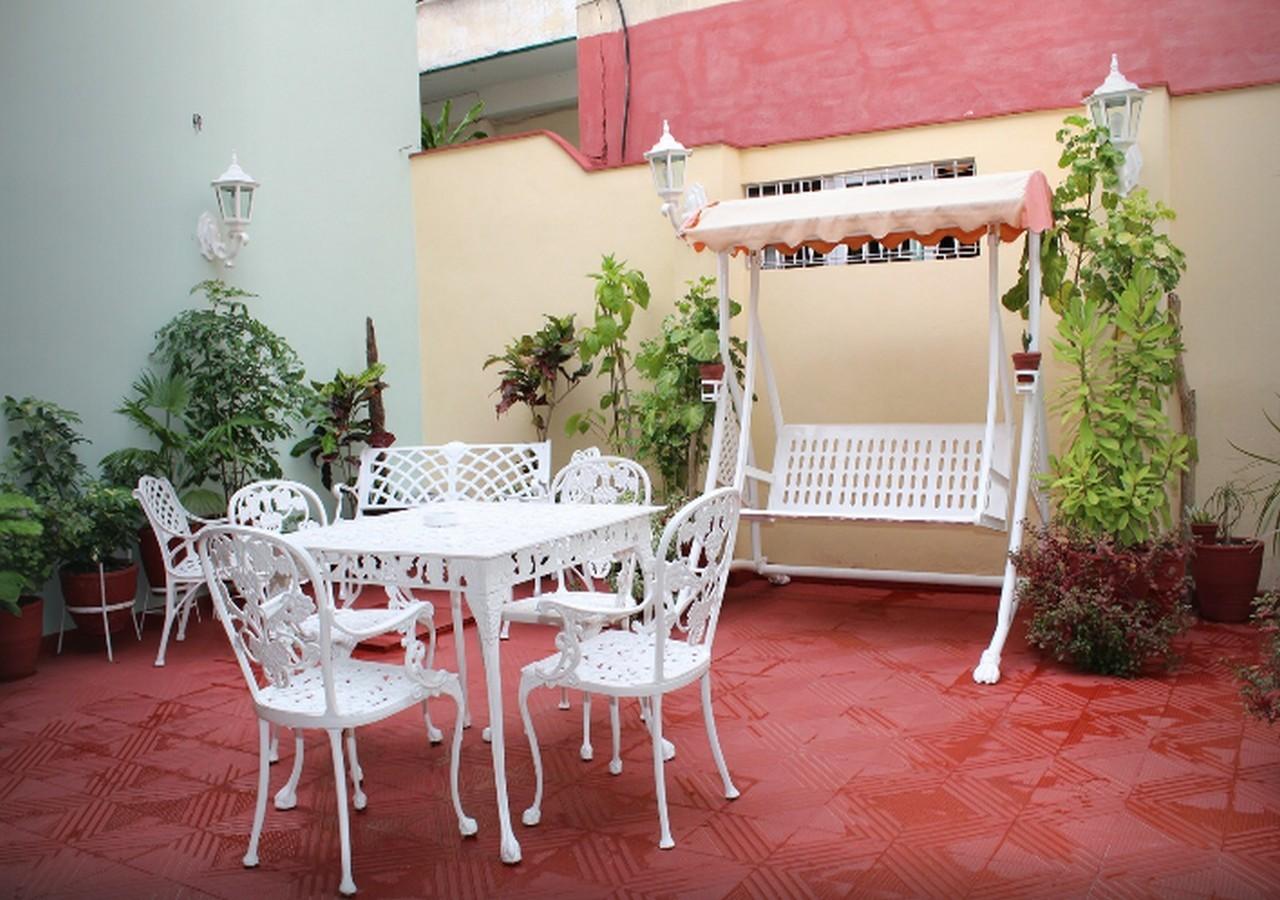 Our Guests Say:
The truth is that they treated us very well at home and in their small restaurant they prepare delicious meals. You do not miss your house, they are very friendly and familiar people. We would like to repeat the experience again. (Diego and Carmen, Spain)